Ladies and gentleman, it's about that time of the week where one of us at Viral digs up an old gem that you may or may not know, and educate you on what things were like back in the past. Whether it's in the form of music, or art, or anything else worth showing off, it's always fascinating to see how far we've come and where we are headed in the near future.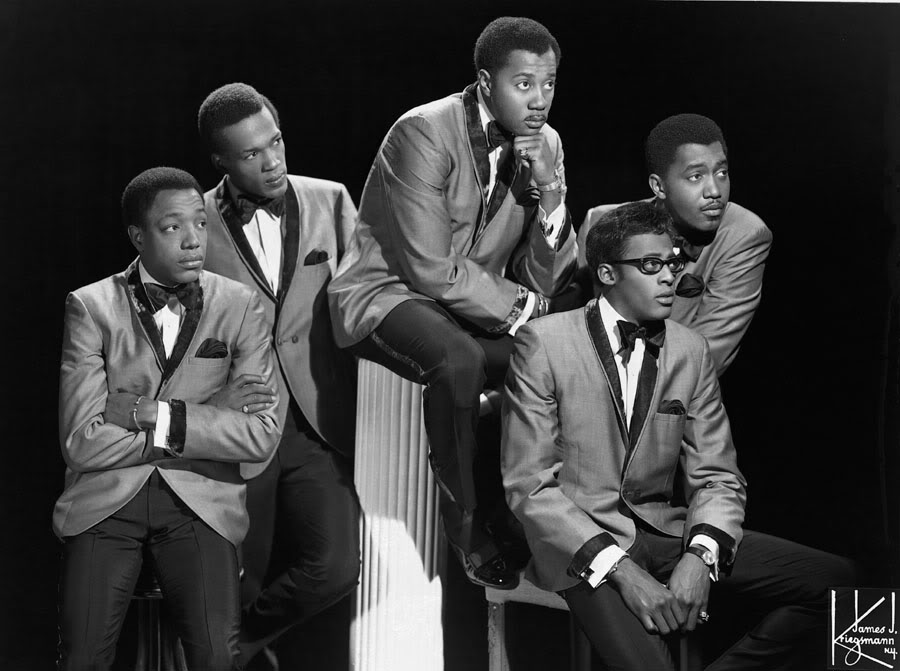 If any of you have listened to the radio during the holiday season, you'll know that "Silent Night" happens to be one of those timeless Christmas classics that gets repeated every single year. Of course, it's also one of the most covered Christmas songs by other bands during the holiday season.
Going back to the 1987 TV Christmas movie Merry Motown Christmas, The Temptations decide to do their own rendition of the famous song in a calming, vocal-dominant kind of way. Even though they have the backup band providing the rhythm and harmony, these guys are able to harmonize their vocals with one another to create a unique multi-man signing voice that is virtually unforgettable no matter where you go. It's an otherwise more upbeat version of a slow and nostalgic song, and we think you're going to enjoy it!
LIKE and SHARE this blast to the past on Facebook and Twitter!