This is going to be a story about inspirational weight loss, something that we don't feature too often on Viral but will probably start doing. It's no easy task staying disciplined to exercise and a proper diet when everyone else around seems to be doing the exact opposite, indulging in the pleasures and conveniences that you can't afford yourself if you want to get to a healthy weigh!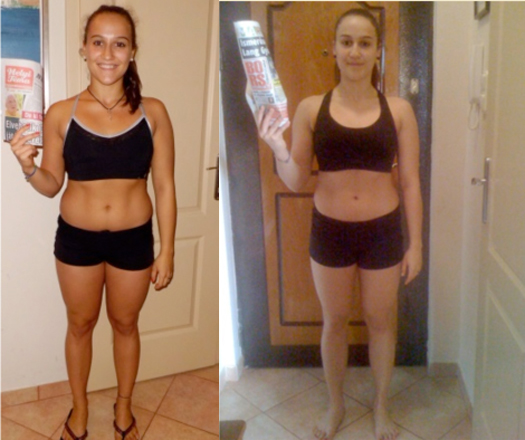 Alena Shifrin was 310 pounds, and nearing death with the way she was living her life. It wasn't until she realized that she wanted to be around for her husband and young children that she really got moving on that goal. She hated being lethargic, and having to constantly worry if she was going to live long enough to be there for her kids when their important moments in life come.
It was a hard journey of sacrifice and discipline, but her family was luckily very supportive and encouraging of her weight loss journey. Her weapon of choice was Zumba, and eventually she was able to lose an unbelievable 155 POUNDS!
"It was completely worth climbing the mountain, because at the top, I'm living it with them, not just watching from the side" said Alena.
LIKE and SHARE this inspirational story on Facebook and Twitter!