Breanne's mother has had a hard life for the past few years, by anybody's standards. Not only did she lose her parents within months of each other two years ago, but she was also recently robbed and found that many of her parent's prized obsessions were stolen too!
But what really makes this tragic is that in her family, it is tradition to collect a new ornament every year. When her mother passed, she had also made one for too every year as a tribute to her. The thief who had broken into her house had stolen both her ornaments, AND the ones she had made for her mother.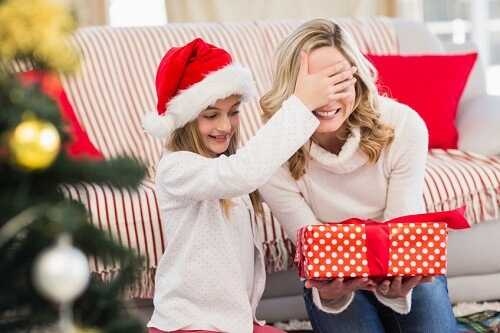 Everything seemed hopeless for Breanne's mother at this point, and she was gearing up for what would be the most depressing Christmas season she has ever experienced. Breanne and her brother teamed up with several cousins and friends to come up with an unforgettable surprise for her mother. They knew what she had gone through, so this had to be something BIG!
The video below shows the awe and joy Breanne's mother experiences once she receives the gift, and it's definitely one worth watching. As we tend to do sometimes, we're going to let you see what the gift was instead of spoiling it for you!
LIKE and SHARE this Christmas miracle on Facebook and Twitter!