On December 14, 2012, there was a brutal school shooting in Newton, CT that left several students and teachers dead. The entire community was shocked silent for a long time and it took a huge amount of effort on everybody's part in order to move on from the tragedy. To this day, this date serves as an anniversary to remind us of the tragedy that happened on that day, and the importance of making each and every day count.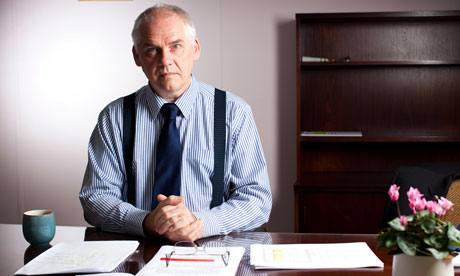 Michael A. Caira, Massachussets principal of Henry E. Warren School in Ashland, MA, is a strong believer of the above statement. So much in fact, that he gave his students no homework on that night for one very special reason: "My wish for all of you today is that you spend a little extra time with your children. Take a moment to remember that they will only be 6 once. Stop and be a kid with them tonight."
It was important for Mr. Caira that his students were able to truly connect with their parents and have an open, honest discussion about what happened on that day, how people can protect themselves, and how to deal with things like death and tragedy in life. Many of the parents later thanked Mr. Caira for his kind words and gesture.
LIKE and SHARE this important message on Facebook and Twitter!