I can't remember what I wanted for Christmas back when I was a little kid, but I don't think it was different from what any other average kid wanted. Nothing but a bunch of really cool toys or video games that would keep me happy for another 6-12 months until I wanted the next brand new shiny thing that was being promoted like crazy at the local toy store. I was very fortunate that my parents liked me enough to get them for me, and put up with my incessant wants all the time!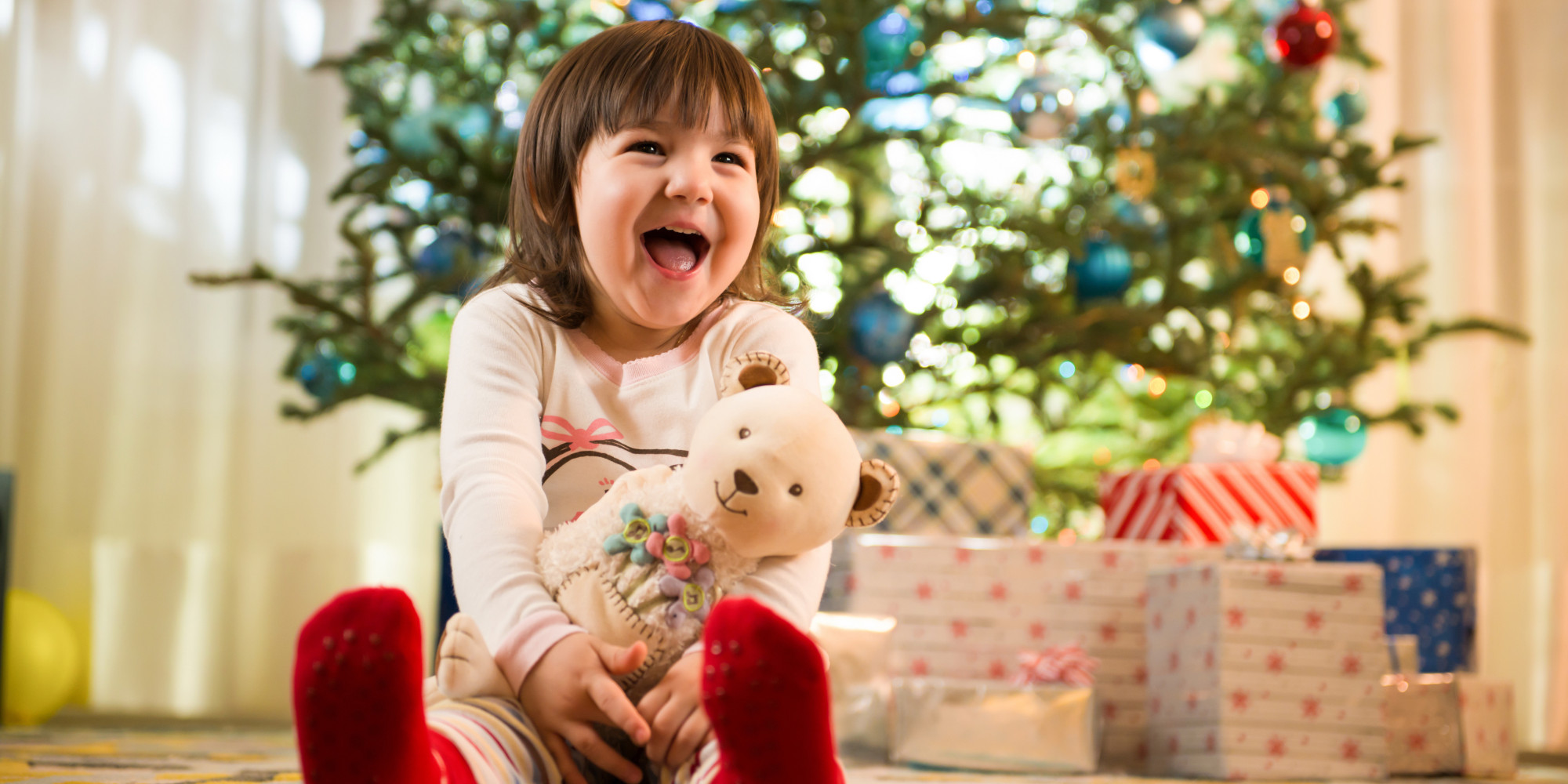 However, maybe it's the case that gifts were only a small part of what I truly wanted for the holiday season. At least, that's what the latest Christmas ad from IKEA says. They film a bunch of youngsters lamenting over what makes them happiest during the holiday season, and it turns out that it was nothing material at all!
In fact, you'll be surprised to see that what they wanted more than anything else was that loving relationship that they've always had with their mom and dad. You should see the bright and happy look on their faces when they see their beloved parents come right home and give them the biggest hug ever! Toys and games may come and go, but the love of our dear parents will ALWAYS be there!
LIKE and SHARE this inspiring Christmas ad on social media with your friends and family to remind them of what's truly important this holiday season!