Are you scared of something in your life, almost to the point where you KNOW that you're being irrational? I know that I do, and certainly almost everyone has that one fear that they just can't seem to shake. But did you know that animals, even domesticated ones, can also have their own fears too? You'll see an example of a dog going through just that in the video below.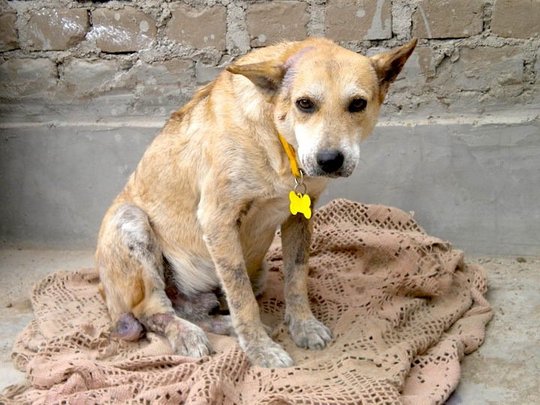 This black labrador seems like a perfectly normal dog from the outside, and you wouldn't think that there is anything wrong with him at all. Only, there seems to be one thing that he's very afraid of: When the car door opens for him and it's time to outside in the park, the dog seems to be frozen. Why is he so scared of leaving the car into the outdoors when he's done this before? We're not really sure why, but we do know that he needs to get out at some point!
Luckily for him, a nearby yellow labrador, who happens to be his best friend, gives him the confidence he needs to finally get out. Holding on to the lab's leash, the dog is able to finally exit the car, knowing that his friend will be there for him!
LIKE and SHARE this cute video on Facebook and Twitter!