In spite of the fact that Congress passed pizza as a vegetable a few years ago, don't be quick to jump on the bandwagon and order a month's supply worth of Pizza Pizza dinners! The fact of the matter is that store-bought or restaurant-bought pizza is extremely dense in calories and can end up going to your hips and thighs real quick if you're not mindful of your consumption!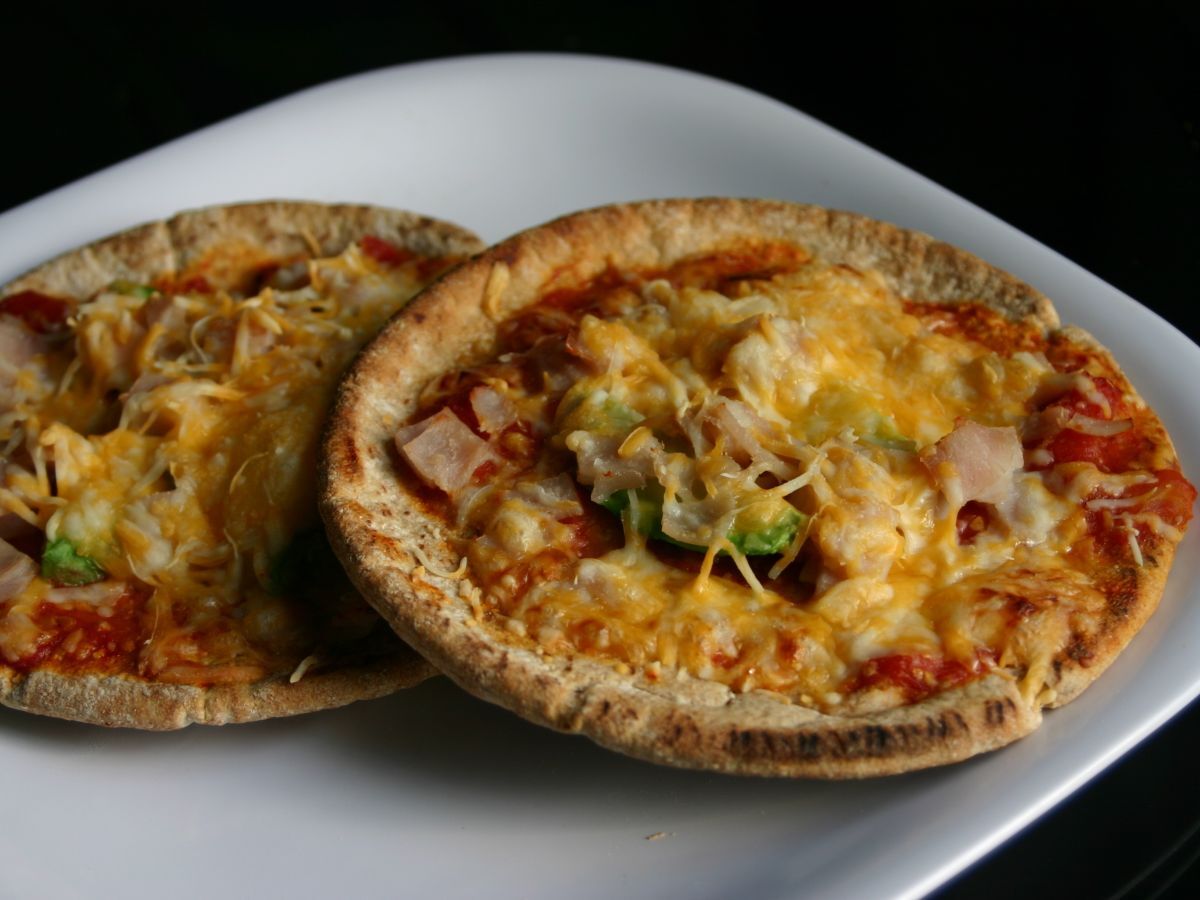 That being said, there are other options such as making your own pizza at home that is not only healthier for you, but a lot lower in calories so you won't have to worry about taking a bite and gaining 5 pounds right away. Here, we're presenting an avocado pita pizza dish that can be served as a brunch dish, and won't take more than a couple of minutes to make!
Ingredients:
Avocado, lime juice, salt and pepper, pita bread, egg, bacon, and cheese
Directions:
Remove the pit from the avocado, and add the avocado to a bowl. Add half a lime's worth of juice, and salt & pepper to the bowl. Mash everything until the mixture is smooth and even. Spread the mix on a pita, and add the egg, bacon, and cheese on top. Feel free to customize by adding, cheese, meat, veggies, and fruits of your choice!
LIKE and SHARE this yummy dish on Facebook and Twitter!